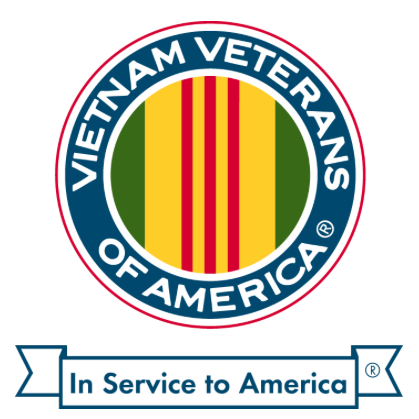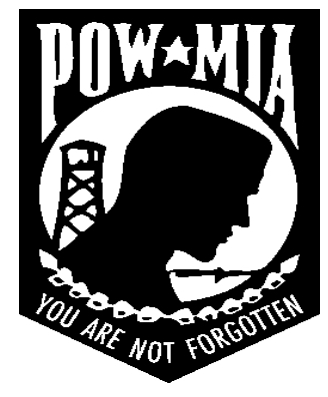 Founding Principle:
"Never Again Will One Generation of Veterans Abandon Another"
P
Pres. , Board Member Douglas Williams
P
Treasurer, Board Member
Paul. A. Feddern
A
Board Member
Ray Ohrablo
P
Board Member
Thomas (Milk) Bullaro_
P
1st VP, Board Member
Don Fedynak
P
Board Member
Jay Marksheid
A
2nd. V.P. , Board Member Michael Daughtry
P
Secretary, Board Member
Phil Scanlan
A
Board Member, Al Ranni
P
Board Member, John Rowan


P
Board Member, Lennie Williams

Board of Directors Meeting
BOD meeting began:Jan. 29, 2022 @ 7:00 P.M. approx2021

1. The attendance was taken. See Chart Above and Roll Call: Bill Ellis, Brian Barnwell @Albany (Guest), Spence Polinger, Dominick Yezzo Rubens Galchin, DanielAngeles
2. Doug opened BOD meeting, with reference to new Omichron Variant and need for virtual meeting. . Continuation into General Meeting with like agenda items.
1 Pledge of Allegiance. Statement of Motto. Concerns with health issues and John R. reported good progress due to therapy for his shoulder; also conversation with Ronny (wife passed last year) & Ed ?? , O'Kkane acknowledged he has CDIF again;
2 Christmas Party was successful considered successful.
3 Milk mentioned VA and Rx (3 months) and lacking refills due to Covid Variant and VA Generally at 30 % or less operation.
4 Doug queried Paul as to availability of wheelchairs which are available for 109 Precinct Council (issue was found to be resolved already.)
5 Jay reported on re-assignment of Indigent Flags in Nassau County veterans organizations such as Williston Park American Legion and further decision to suspend to Spring pending status of Omichron. Jay has enquired status from Wayne on 20-25 available with increase to nearly 100 in process, and with further preferences such as specified service branch.
John Rowan address the meeting with mention of State Council Meeting for the weekend and questioned as to Chapter paying delegates expenses to State meetings which issue was agreed on.
6 Doug opened general meeting with open discussion of items: (repeated from BOD)
1 Jay commented as to meeting a veteran at the 'Moving Wall' who is active with the American Legion Nassau County who has offered to try to locate Legion Post to display the Indigent Flags (which can not be flown). Concerns about the condition of cases etc.
2 Doug questioned as the when the DVS Advisory Council will meet and John R. Said there is a meeting scheduled and will look it up and respond. Mike stated the issue is due to the hierarchy above DVS does not foster continuity in DVS efforts. Further comments address several recent appointments such as Paul Vallone to be deputy commissioner. Eric Ulrich as Senior Advisor to Eric Adams.
3 Doug commented on change to new Email service seemed to be working well. Phil questioned further details of the service.
4 Brian B. Expressed appreciation for efforts on 57th Avenue , then dropped off meeting due to driving. Doug solicited any further concerns from Brian. Issues regarding services or benefits, etc and provided contact info for office and personal.
5 Mike O'Kane has beeb approached for position of Member of Board for St. Albans State Nursing Home. First effort Mike foresees is slow communications in resolving issues and organizational efforts. Physical issues such as PPE being stored outside and exposed to weather based decay.
6 Dominick reported efforts of Incarcerated Veterans with changes in National being considered the Mission remains. Discussion of PTSD and TBI (Traumatic Brain Injury (frontal lobe)) which disallows Veteran to 'reason properly' and in his case came home to close family etc which is not certain for all veterans! Life has changed in numerous ways for many VETERANS! Current population being served is largely 45-50 year old veteran. Californa has a Mandatory Program for Incarcerated Veterans which effectively saves a lot of lives in John R. estimation. Further comments regarding DVS with Paul Vallone as second in charge but still a Politic Plum that needs addressing.
7 Discussion of 'Burn Pits' as well as oil leaks, water pollution throughout the country.
8 Bill currently in congress where Nations Guard and Reservists could get VA Benefits, possibly retroactive. Issue is still only considered in individual locations such as K2 and Alaska not worldwide.
9 Indigent Burial program, as exists at Chapter 32 is a developing program elsewhere in U.S.
10 Lennie Williams welcomed to the BOD.
11 Paul addressed Covid Tests to Veterans with no results as yet. Further reference to USPS distribution of Covid Tests to households. VA Hospital does do Covid testing as an 'ordered' basis both PCR and Rapid Results. Lunch for members due to Virtual Meetings offered to Chapter Members at Franks Deli to use budgeted money. Cookie order in delivery to PLAV. Discussion of 'illicit' Covid test locations requiring insurance information. Paul reported PLAV estimates of $400K to $600K for damages to building/basement and boiler repairs. Fred advised as 'not for profit' PLAV can NOT file with FEMA. Reference to Super Bowl party and 'spots' are available.
12 Review Minutes and Accepted & Seconded. Final Minutes Posted.
Meeting Closed and 50/50 conducted.
The General Meeting Ended at:Jan. 29, 2022 @ 10:00 P.M. approx.
………………………………………………………………………………………………………………………………………………
Monthly Calendar:
Next Monthly Meeting, in Person Feb. 23, 2022 @ 12:00 Monthly Meeting, in Person Feb. 23, 2022. (Likely it will NOT have a Hybrid Element until further discussion at BOD meeting.)
Attend what you can. Support your chapter.
https://www.vva32.org/
.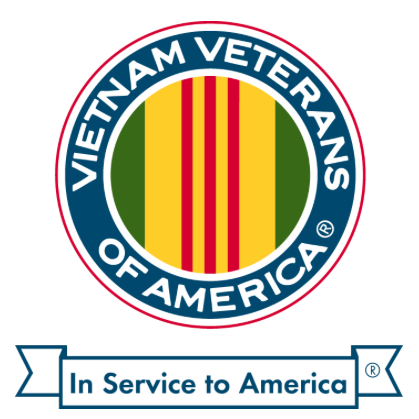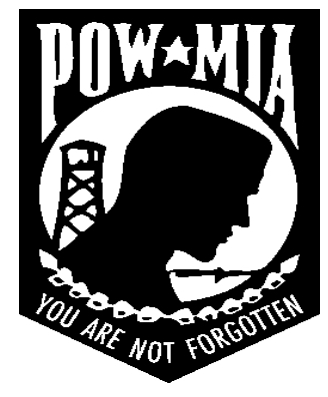 • .
61-57 Maspeth Ave.
Maspeth N.Y. 11378
718-746-3160
E-mail VVAChapter32vvachapterqueensny@gmail